Even today, made in
the traditional
way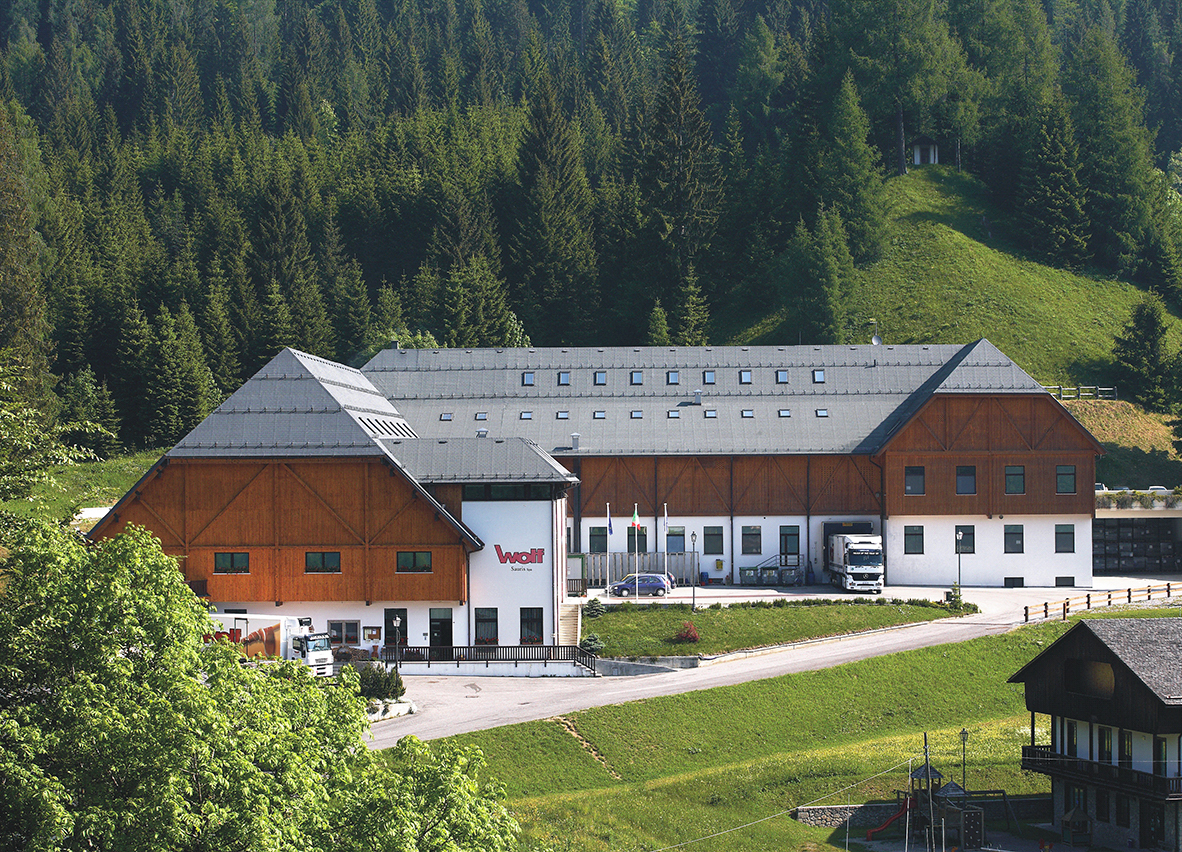 New technologies, flavors of tradition.
In our company we combine technology and tradition, where tradition drives innovation. Everything is designed to ensure that the processing of the meat preserves the characteristics and expressions of flavor typical of the traditional product. This is why Wolf cured meats have their characteristic gustatory stamp, different from all other products on the market. And the skill of the operators guarantees respect for the daily craftsmanship of the processing phases, as from the first day.
Smoking, a refined mastery.
By definition all Sauris cured meats are smoked. When the Alpine tradition taught how to smoke meats to keep them longer, knowing how to dose the smoke became essential to give the cured meats the right aroma. For that Petris family over time became a teacher in this art rooted in the Saurian culture. An art that nevertheless has no secrets: beech wood, fire and experience. A cold, sweet and light smoke that gives our products the unmistakable scent of Sauris.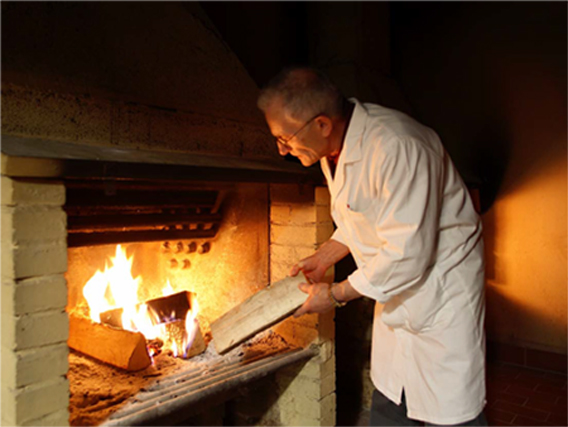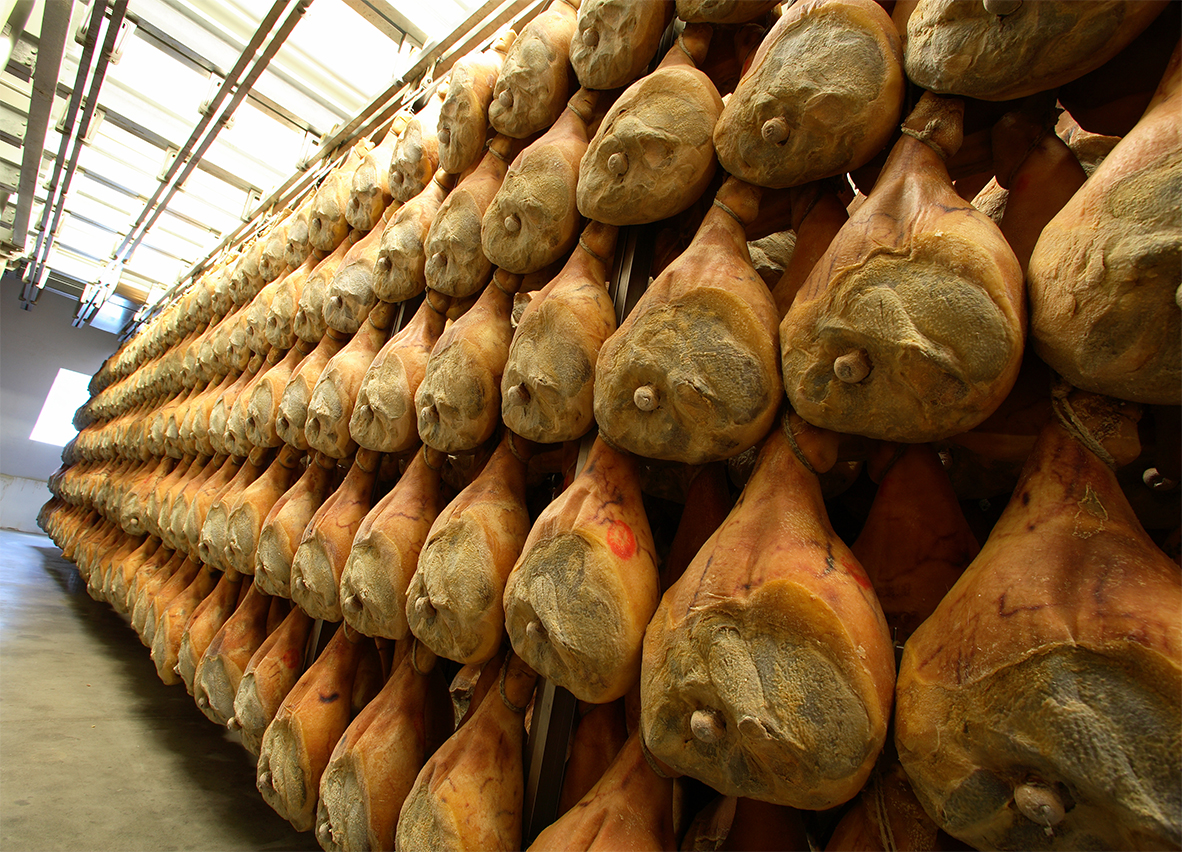 Seasoning in the high mountains
Our products are unique because we are in the high mountains, 1200 meters above sea level. Uncontaminated nature, woods and meadows leave an indelible sign on the product. The altitude then makes the difference. At the first taste the flavour gets high, you feel it.
Authenticity, experience, passion: this is the recipe for Wolf flavors.
Sauris's history and culture are fully realized in our products. We have a simple recipe: meats chosen with care and attention, simple glutenfree ingredients and other allergens-free, a light natural smoking with beech wood and the right seasoning in the high mountains.
discover all the specialties